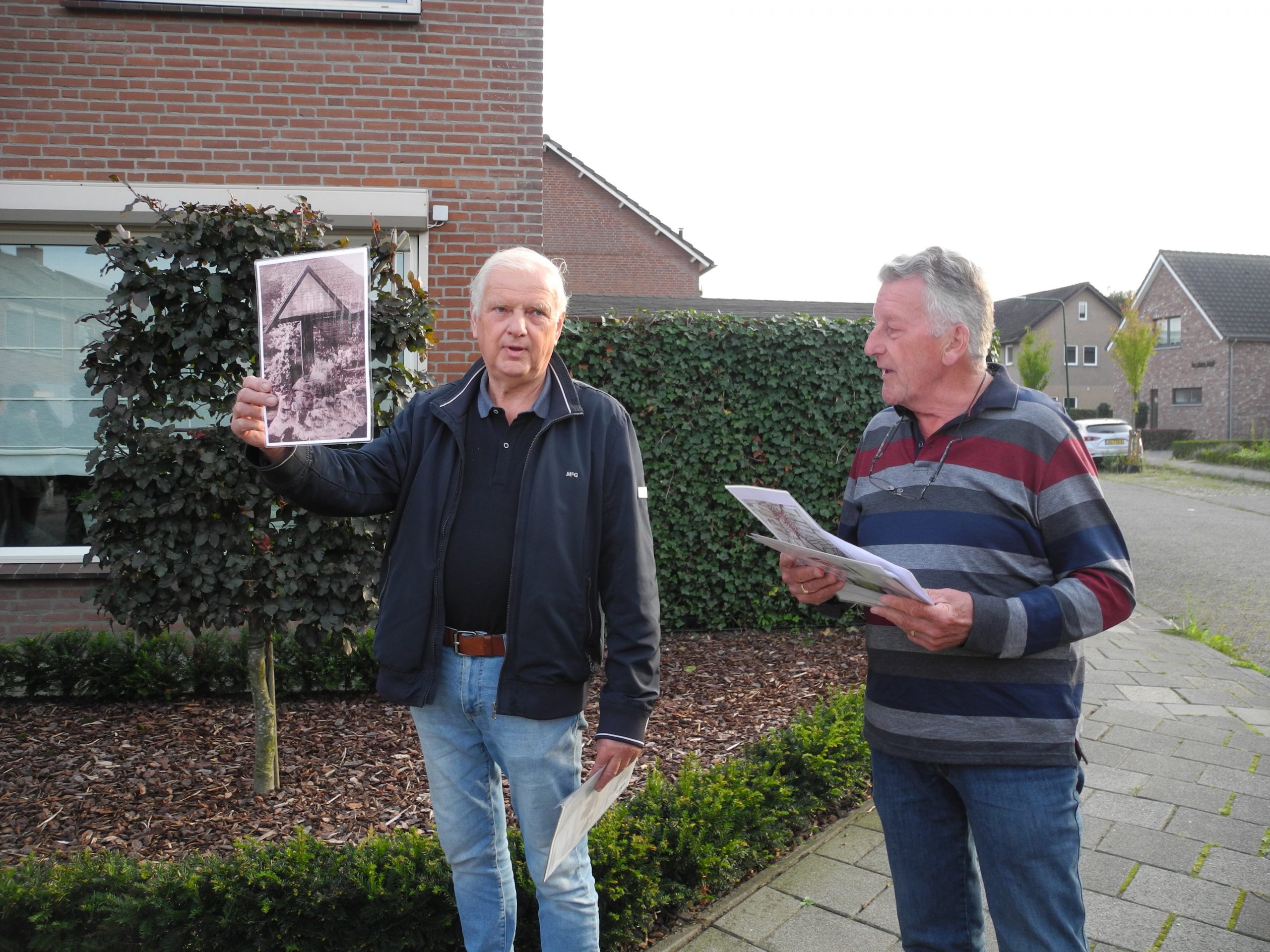 Zomeravondwandelingen met KBO Alphen
Ook dit jaar zijn er weer enkele zomeravondwandelingen gepland van KBO Alphen en Heemkundekring Carel de Roy. De gidsen Frans Wilmsen en Frans de Leeuw leiden u rond in alle uithoeken van Alphen en omgeving. In het vorig seizoen waren onze zomeravondwandelingen een dusdanis succes, dat de groepen soms te groot waren om voor iedereen verstaanbaar te zijn bij het verstrekken van informatie. Daarom willen we nu proberen met een groep van maximaal 40 personen te gaan wandelen. Hiervoor is het echter nodig dat u zich voor de wandeling aanmeldt en hierbij aangeeft met hoeveel personen u deelneemt.
U kunt hiervoor een mailtje sturen naar kboalphen@gmail.com of een telefoontje naar Marloe Frijtjes (013-5081725) of Niek van den Broek (06-25494041).
Hebben we het aantal mensen bereikt, dan krijgen de mensen die hierna komen bericht van ons.
De wandelingen van dit seizoen staan gepland op maandagavond 13 juni, 4 juli, 1 augustus en 5 september. De wandelingen starten om 18.00 uur. Na afloop kunt u, op eigen kosten, een drankje nuttigen en napraten.